NORTHEAST INDIANA'S FAVORITE HAUNT FOR OVER 35 YEARS
OPEN EVERY FRIDAY & SATURDAY IN OCTOBER FROM 7PM -11PM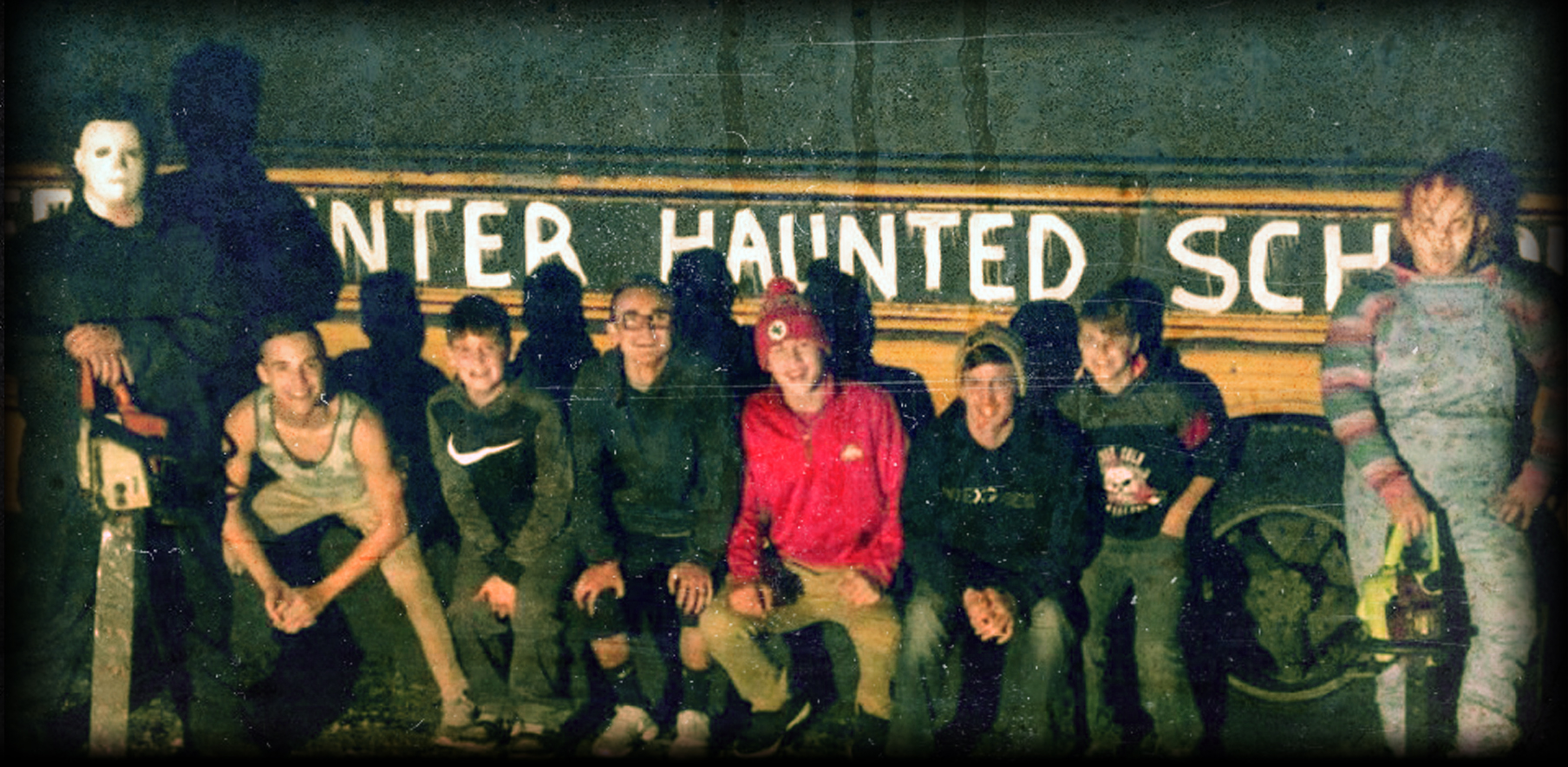 The Green Center Haunted School House has been Northeast Indiana's favorite haunt for over 35 years. Located just North of Churubusco, Green Center School was once a place of learning - it's now a place for screaming. Open 7-11pm every Friday and Saturday in October - it's fright and fun for all ages.
You'll start your adventure in Geography 101 as you enter the TOMB OF NO RETURN. Very few ever totally check out of the LIBRARY once they've lost their mind crossing the SNAKE PIT on their way through the HAUNTED SWAMP. Beware of the BATS, RATS, the HALL OF SPIDERS and the totally disorienting CRAZE MAZE. Dare to enter this Haunted School House where you'll feel your way through dark halls of your worst fears. Keep your sanity or you just might get locked in DETENTION…FOREVER!
OPEN 7PM-11PM every Friday & Saturday in October
*** NOW ACCEPTING CREDIT & DEBIT CARDS ***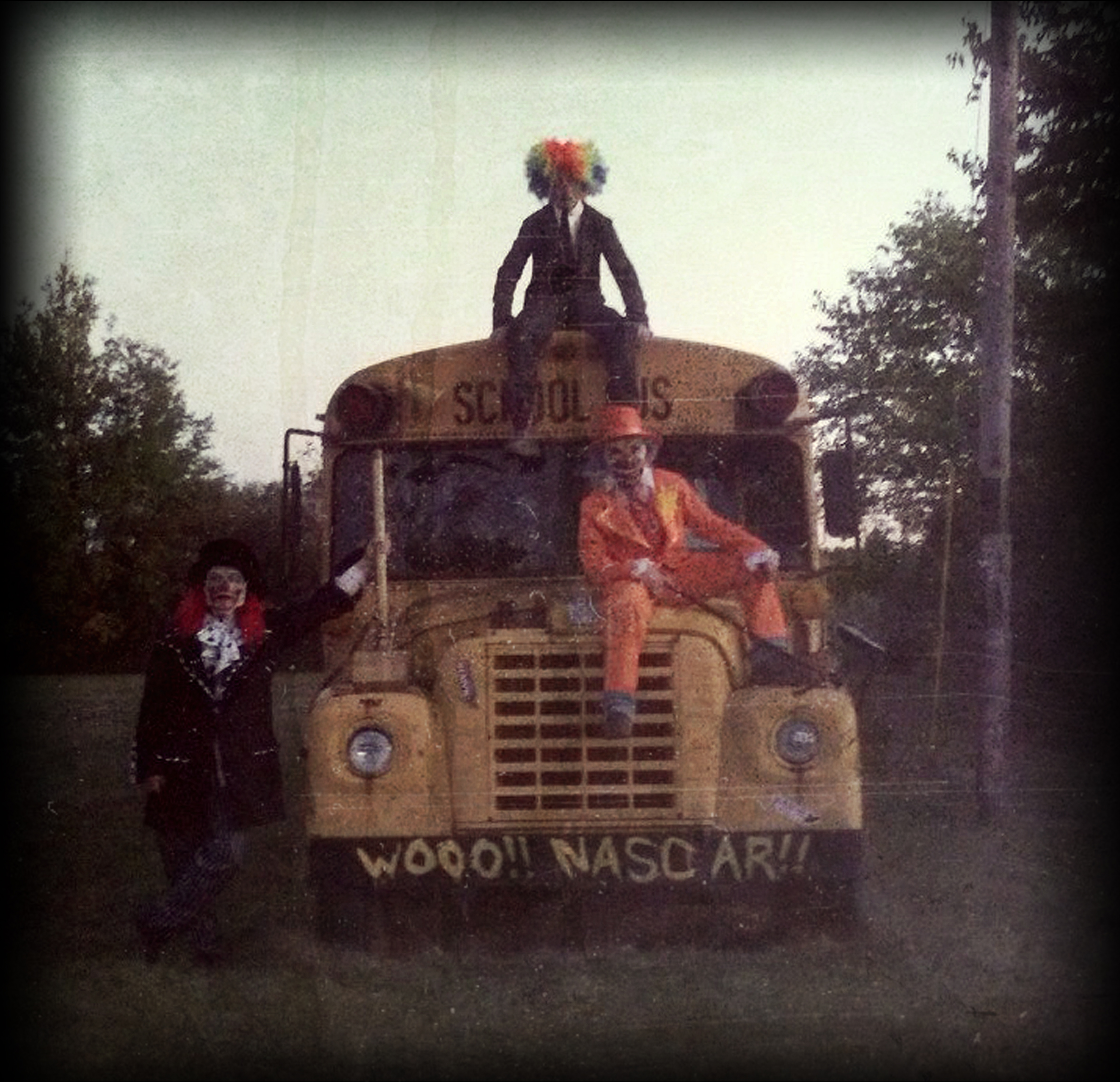 ADMISSION IS $11
*** WE NOW ACCEPT CREDIT AND DEBIT CARDS ***
VISITORS BEWARE
All ages are welcomed at the Green Center Haunted School House but BE WARNED -
You will have to crawl, climb, slide, squeeze your way through tight spaces and navigate through total blackout areas to escape.
However, you won't have to wait outside in the unpredictable Indiana weather - our line is inside the building with indoor restrooms and concessions available for purchase.
OPEN 7PM - 11PM EVERY FRIDAY & SATURDAY IN OCTOBER
2768 E. 300 S.
Albion, Indiana
46701
Present this Coupon on your Phone or Printed to Receive $1 off Your Visit